Sallisaw Middle School
2101 West Ruth | Sallisaw, OK | 74955 | 918-775-6561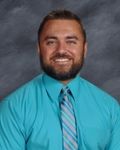 James McInerney, Principal
Email Mr. McInerney
Sallisaw Middle School is a beautiful, state-of-the-art facility, with some of the best teachers that you will find in all of Oklahoma! We want every student to feel welcome when they enter the building and be safe so that they may focus on learning every day.
---
Sallisaw Middle School - Teacher of the Year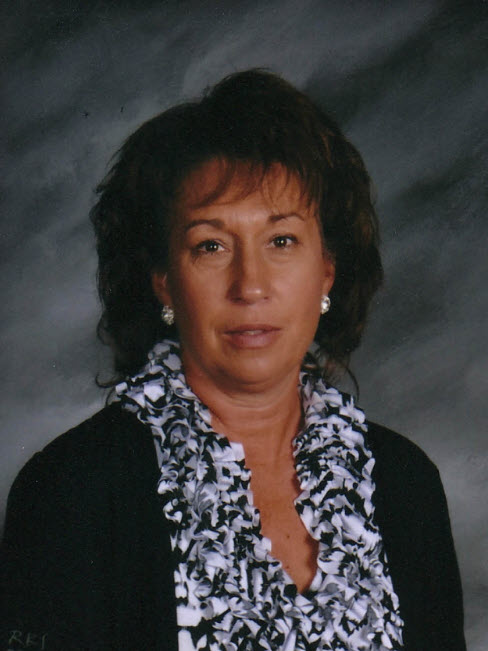 Ms. Suzette Fraizer
Suzette is a 1985 Sallisaw High School graduate. In May 1990, she graduated from Northeastern State University with a Bachelor of Science in Elementary Education. This is Suzette's thirtieth year of teaching at Sallisaw Middle School. She is currently teaching 7th-grade English and serving as a co-sponsor of the SMS student council. In previous years she has taught 7th-grade science, study skills/quest, and 6th, 7th, 8th-grade writing & illustrating.
She has taught summer school for the past two years at SMS. Suzette has also taught a summer leadership camp for the Cherokee Nation. In 2007 she served as a teacher representative for the Sallisaw Education Foundation. Suzette is married to Tim Frazier. They have two children: Kolby and Eli. Outside of work, she enjoys going for long walks, riding her bike, and gardening.