Eastside Elementary
1206 E. Creek | Sallisaw, OK | 74955 | 918-775-9491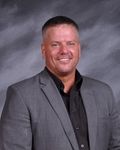 Mr. Chad Jasna
Email Mr. Jasna
Welcome to Eastside Elementary School! We are pleased that you and your child will be a part of our school family. We hope that this will be an exciting and successful year for you. Our wonderful and excellent staff is dedicated to recognizing the value of each individual student. We are committed to creating a positive and safe environment for learning where all students are given the best opportunity to succeed in school.
We believe that open and clear communication between school and home is vital to the success of your child's academic and social development at Eastside Elementary. We look forward to hearing from you. Parents serve a partnership in helping to educate the children of the school community. We encourage you to help us make this a very special and successful year for your child by visiting us often and participating in school activities. There are numerous opportunities for you to be actively involved in the education of your child and our school family. We welcome you to be a part of the wonderful things we have in store at Eastside.
---
Eastside Elementary - Teacher of the Year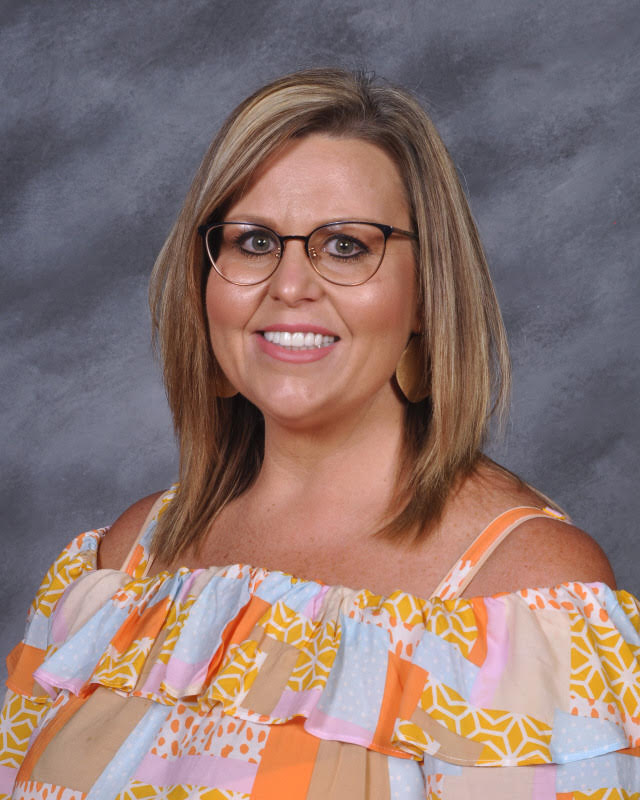 Mrs. Melissa Massengale
Mrs. Melissa Massengale is in her second year as a 4th-grade teacher at Eastside Elementary. She is a 2003 graduate of Muldrow High School. After high school, Melissa continued her education at Carl Albert and Northeastern State University, where she earned her Bachelor of Education degree. Mrs. Massengale has been working in education for numerous years, including 4 years at Muldrow Public Schools, 5 years at Vian Public Schools and most recently at Sallisaw. Melissa was selected as Teacher of Today at Vian Elementary in 2021, as well as an IXL Top 100 Teacher in 2020 and 2021.

Mrs. Massengale enjoys spending time with her family. She and her husband, Carl, have been married for 16 years. They have one daughter, Macie, who is in 9th grade this year. Oftentimes, you can find them on short getaways, at sporting events, or just enjoying time relaxing. Mrs. Massengale utilizes multiple teaching strategies in her classroom with a high focus on the use of technology as well as hands-on projects. She believes a team focus between parents and teachers is one of the most important aspects of education. Education begins at home and continues in the classroom. She understands that a strong relationship with parents helps maintain a positive, disciplined, and structured learning environment. Melissa strives to make every child feel safe, welcomed, and loved while they are in her care. She believes if a child does not feel safe and loved, it will hinder them from achieving top educational goals. Mrs. Massengale is proud to be a part of the Black Diamond Family!