Liberty Parents: Teachers will be in contact today through ClassDojo, Remind, Facebook Messenger or Grade Level Private Facebook pages concerning our next steps/process.

Information for School Closure (family survey) This confidential survey is to collect information that will allow our staff to plan for distance learning. On April 6, student learning will be done outside of school buildings, which have been closed statewide to contain the spread of the coronavirus. We want to ensure that we are equipped to transition to a distance learning environment in a way that meets the needs of all families. Your responses will help us determine how to best ensure your child continues to learn and grow until schools can open again. Please Click the link below:
https://docs.google.com/forms/d/e/1FAIpQLSe7HxCIW_8JqCXI8Q9BOaYZj4yqe5fwwZ5lFgFhS8qSPhTo8Q/viewform?usp=sf_link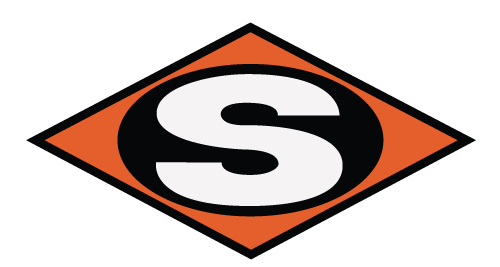 SHS students, please check your Google Classroom and complete the Digital Access Form as soon as possible. We are currently making plans to implement Distance Learning for the remainder of the school year as directed by the Oklahoma State Department of Education. Thank you!

The State Board of Education has voted unanimously to close school buildings for the remainder of the 2019-2020 school year. All events and extracurricular activities have been cancelled. Our teachers will be developing plans to provide distance learning opportunities til the end of our scheduled school year. Official services have been suspended until April 6th. This will give the state, administration, and teachers time to remotely plan how to best service our students in such an unprecedented time. Any resources provided at this time are optional because we know many parents want to continue working at home with their children.

Food Delivery: Please remain in your homes and the meals will be placed at or near front door. Delivery drivers will wait until someone comes out and gets lunches before they drive off. Remain at least 6 ft from them as CDC recommends. We appreciate your cooperation.
Parents & Students: Reminder that starting tomorrow (March 23rd) Grab and Go meals will be provided for students to pick up at the west side of the Middle School Cafeteria and at the Boys and Girls Club from 11:00am to 12:30pm. Meals will be delivered between 11:00am and 12:30pm, per request, by calling the Administration Office (918) 775-5544. Students cannot be dropped off or stay on campus to eat. Also, due to the school closure our Elementary 4 year old & kindergarten pre-enrollment will not take place April 1st and 2nd. It will be rescheduled at a later date.
For all concurrently enrolled students: Your instructors should have contacted you via CASC email or Blackboard. CASC classes will be online until further notice. Students be sure to communicate with your instructor(s) and continue to complete your college coursework.
Due to OSDE restrictions, all SPS athletic facilities are closed to students and the public. We appreciate your attention to this matter. We will keep you posted on any updates. Thank you.

Spring break has been extended until April 6. More information to come. This means no instructions and no extra curricular activities. Mandatory requirement from the State Department of Education.

Parents PLEASE make sure all information is up to date with our Liberty office....Such as your phone number and address! If you need to make changes please call the office! 918-775-4741

SPRING BREAK TRAVEL INFORMATION We received the following information from the Oklahoma State Department of Education.
https://sde.ok.gov/newsblog/2020-03-06/coronavirus-spring-break-travel
. It contains information regarding Spring Break travel. If you plan on traveling to any of the Level 2 or 3 countries mentioned in this information or any countries that could be elevated to Level 2 or 3 at any time, we ask that you please let the school know. Thank you, Paul R. Wood, Superintendent

Online yearbook sales close April 11th. The last day to purchase your yearbook at school will be May 1st. Get yours today before prices go up. See the Yearbook page for details.

We're thrilled to announce Sallisaw Public Schools' new app! Access sports scores, cafeteria menus, news updates, even emergency notifications. Download the app on Android:
http://bit.ly/2Vt6HiH
or iPhone:
https://apple.co/2vbC2ve
.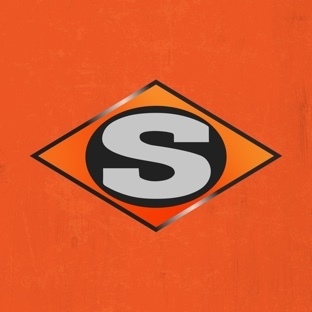 Liberty Upcoming Events Dr. Seuss Character Parade Thursday, March 5, 2020 @ 8:15 am Liberty Elementary Family Literacy Night Thursday, March 5, 2020 @ 5:30pm-7:00pm