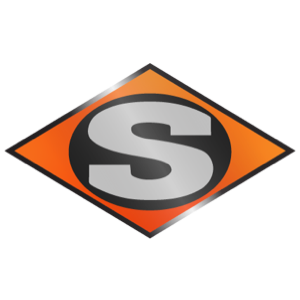 Paraprofessional Assistant /Teacher Assistant Job Position
Stephanie McClure
Wednesday, August 25, 2021
Eastside Elementary School
Opening~Paraprofessional Assistant /Teacher Assistant Job Position
Summary: We are currently looking for a friendly and competent Paraprofessional Assistant/Teacher Assistant to join our team. If you are a compassionate and self-motivated individual with a specific interest in elementary education, we urge you to apply! In this position, you will be working one on one or small group activities with special needs students, monitoring behaviors, bathroom/diaper changes, assisting with student meals, and maintaining classroom tidiness. You must be able to work well under a special education teacher and general education staff.
Our mission is to encourage student development and personal growth as they transition from early childhood to young adults. The staff of Sallisaw Public Schools is dedicated to the belief that all students can learn, and therefore strive to provide unique learning opportunities for each child. We will work each day to make Sallisaw Public Schools the best school district possible while providing a positive and supportive environment.
Application Process: • Submit an online application by clicking on the link https://docs.google.com/.../1FAIpQLSeAA5WWPp3txZ.../viewform • All applications will be reviewed by our Administrative team. If you are eligible to move forward, you'll receive the next steps via email/phone call from the administrative team member who will engage you in the interview process. As a minimum requirement, you must have an associate's degree and/or completed your ParaPro Assessment.
Thank you,
Mr. Chad Jasna
Principal